ONE COLOR STANDARD
FROM START TO FINISH
OUR MISSION at zenColor® is to implement the zenColorCode® (ZCC), our universal digital color standard, as the core driver of our suite of color-based software solutions that help retailers and manufacturers to successfully cope with the technological challenges they face every day, from design inception to final sale and beyond.
OUR VISION is to unify the world with a usable digital color standard that ignites next generation technology for retailers, manufacturers, and consumers. Integrating the zenColorCode® (ZCC) from design inception to final sale provides our customers with one color standard from start to finish.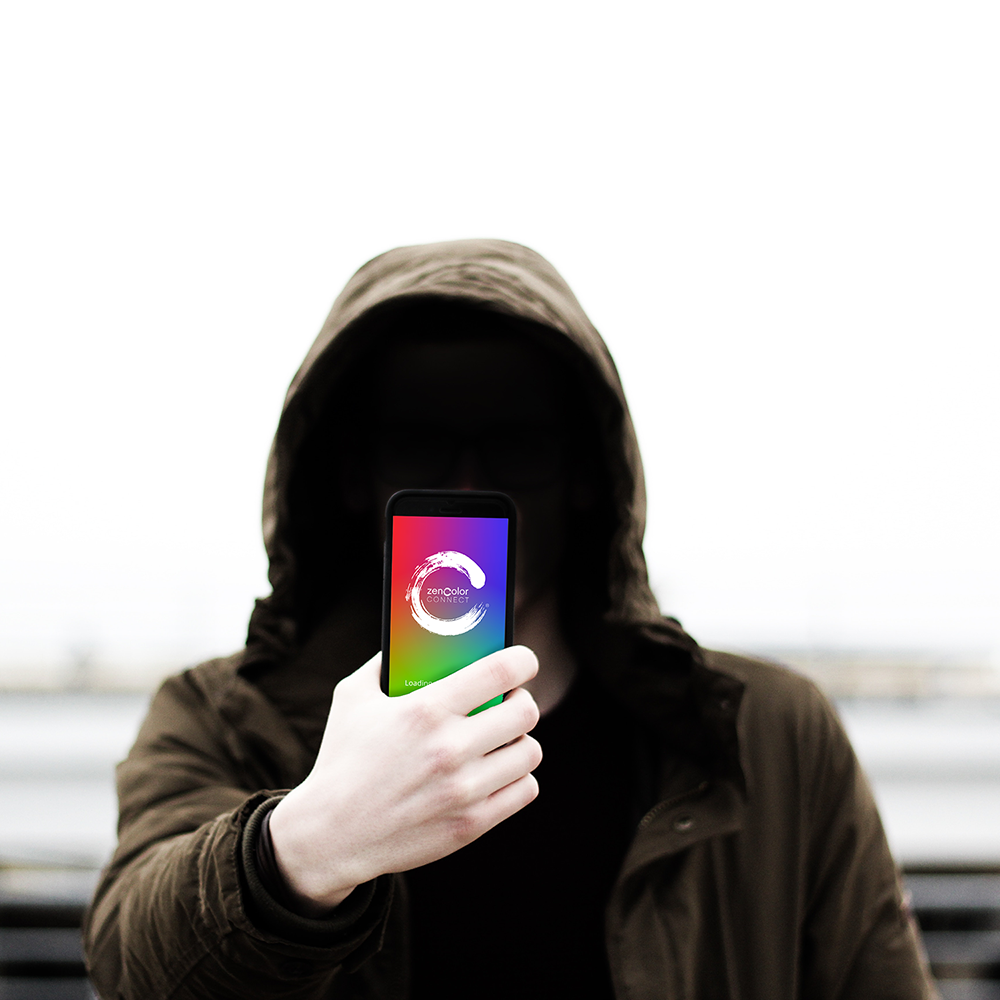 At zenColor we don't just wear hoodies, we actually know how to design and produce them. The team has decades of combined experience in color trend, design, merchandising, production, licensing, wholesale, and retail. That experience, combined with our talented development team, allows us to bridge the gap between the industries to better understand and provide solutions to the technological challenges that our clients face every day.
OUR COLOR-BASED
SOFTWARE SOLUTIONS
WILL REVOLUTIONIZE THE WAY YOU WORK
Our products seamlessly integrate into your workflow for faster more efficient color management. Powered by our universal digital color standard, our patented software applications are affordable, efficient, and radically different than anything on the market today.